Memorial House welcomes retreat and conference groups for daily, weekend, and midweek retreats mid-September through mid-June. Rates start at $206 per person for one night and three meals.  
Eleven bedrooms, each with a private bath, accommodate up to 33 guests.  We have formal and informal meeting spaces to accommodate your conference and retreat needs.  
For information and reservations, contact:
Dina Hollingsworth
dhollingsworth@delaware.church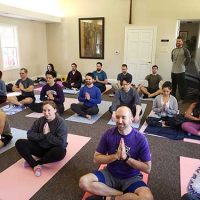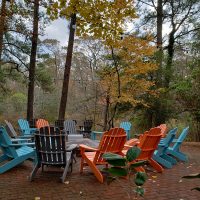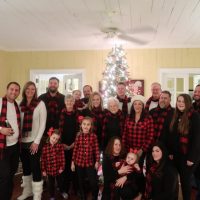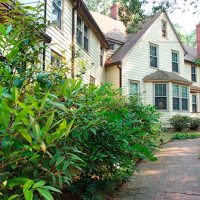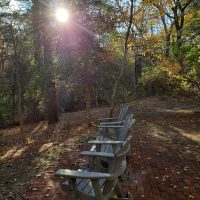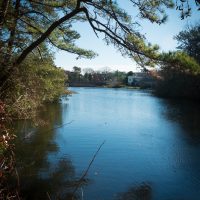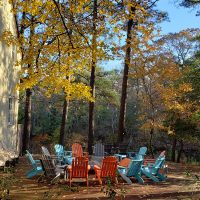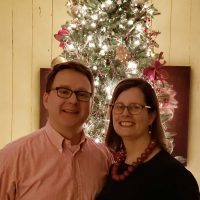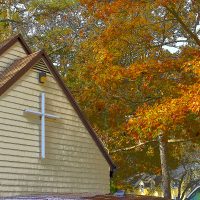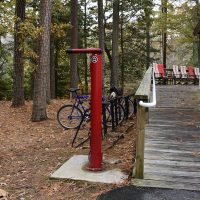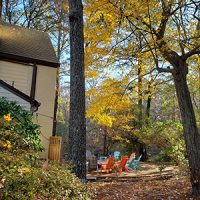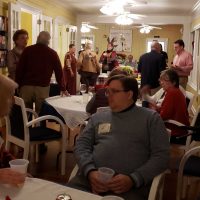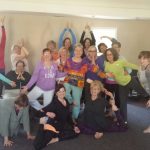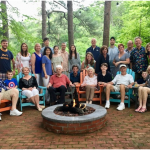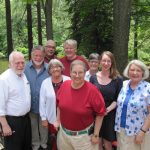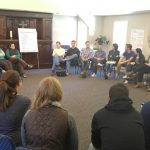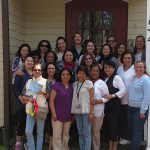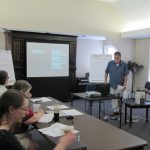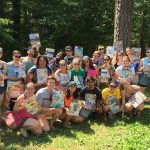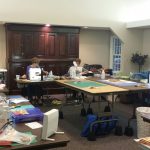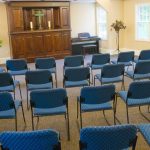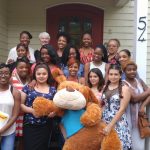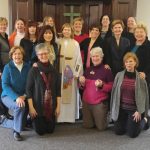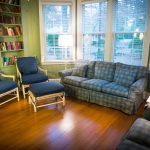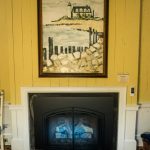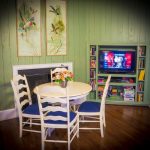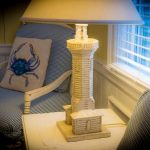 Please review the alcohol policies for Memorial House and the Episcopal Church in Delaware
FREQUENTLY ASKED QUESTIONS
What is the minimum number that you will allow for a booking?
We require a minimum of 12 guests per booking and can accommodate as many as 33 for sleeping.
Does my group need to be affiliated with a church to stay at Memorial House?
The house is used as a retreat house and conference center for the Episcopal Church in Delaware; however, we host many other church denominations and business groups.
Are there meeting spaces available?
Memorial House has a large meeting room/chapel and several small break out spaces.
Is Memorial House available for one day retreats?
Yes, we can put together a one day retreat/meeting that includes meals. Please call for details.