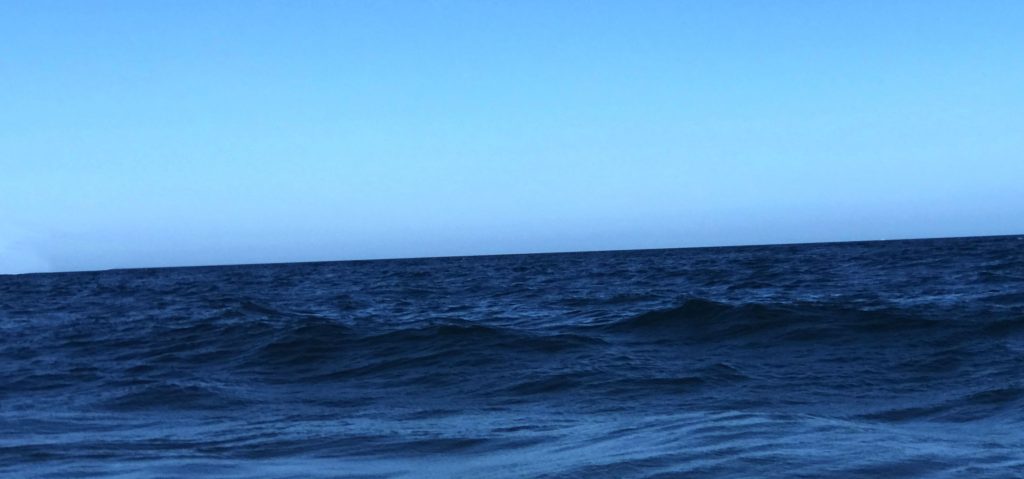 MEMORIAL HOUSE TO BE CLOSED THROUGH September 14th.
All things in love.    —  1 Cor. 16:14
These are uncommon times that we are living in today — filled with anxiety, uncertainty, fear, and yes, even grace, hope, and peace. Together, we are all experiencing an uncertainty that we didn't expect to be dealing with and, together, I hope we might find some joy.
Loving our neighbor, the Episcopal Church in Delaware continues to take steps to ensure the safety of everyone, including our clients and our staff, and will adhere to the State of Emergency declaration and all modifications of the declaration by the Delaware Governor, John C. Carney. Public health and well-being is an overriding concern.
Therefore, in accordance with Delaware Governor Carney's declarations and subsequent modifications, following CDC guidelines, and loving our neighbor, Bishop Brown, along with the Memorial House staff, has had to make the difficult, but necessary, decision to close A. Felix duPont Memorial House until September 14, 2020. 
We are available to discuss what this means for you and what we can do that would be most helpful to you.  Please contact Dina Hollingsworth at, 302.567.2808 or by email at dhollingsworth@delaware.church.
Blessings to each of you, keep safe, and we look forward to welcoming you back!
Welcome to Memorial House
The Episcopal Church in Delaware welcomes you to the A. Felix duPont Memorial House!  For over sixty years and under the guidance of six bishops, Memorial House has provided a Ministry of Hospitality to the people of the Diocese and beyond. Memorial House is a place for all seasons, people, ages and faiths.  
In 1952, Mrs. A.  Felix duPont gifted to the diocese the summer home that she and her late husband occupied in Rehoboth Beach. In the early years, it was used as a summer vacation destination for our clergy and their families.  Today, we welcome conference groups September through June and families and individuals during the summer. 
Nestled among the pines, just two blocks from the Atlantic Ocean and backing to Lake Gerar, Memorial House is sheltered from the hustle and bustle of the busy resort town of Rehoboth Beach. Its spacious rooms beckon you to stay. Meals are served to meet your needs. Guests appreciate the private chapel where they can enjoy quiet moments alone or join in group worship.
offered at Memorial House