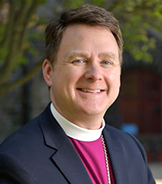 Welcome to Memorial House, the cherished summer stay and conference center of the Episcopal Church in Delaware!
As the Bishop of Delaware, it is with great joy that I welcome you to Memorial House. It is not merely a place; it is a sanctuary where the beauty of our faith and the wonders of nature converge, offering respite, renewal, and a space for meaningful connections.
Memorial House, nestled amidst the picturesque landscapes of Delaware, embodies our commitment to fostering spiritual growth and community. Whether you seek a peaceful retreat, a gathering space for a conference or event, or a summer vacation, Memorial House offers a haven for all.
On behalf of the Episcopal Church in Delaware, I extend an enthusiastic welcome. May your time here be filled with joy and memorable experiences.
Yours in Christ,
Bishop Kevin S. Brown
offered at Memorial House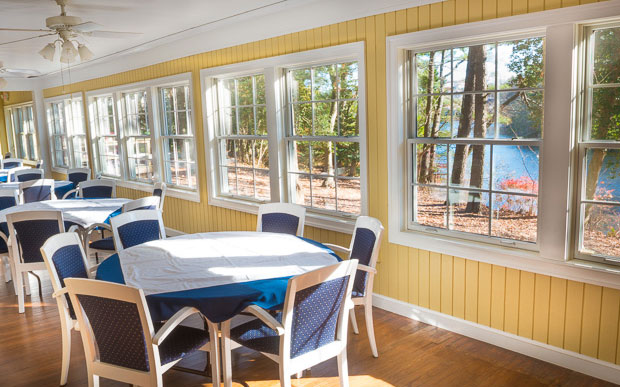 Memorial House welcomes retreat and conference groups for weekend and midweek retreats mid-September through mid-June.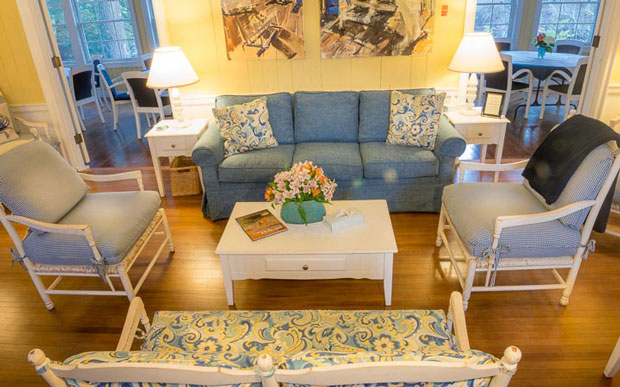 Guest rooms, private bathrooms, handicap accessible, tv/game rm, living rm w/gas fireplace, guest kitchen, large deck, patio w/gas firepit